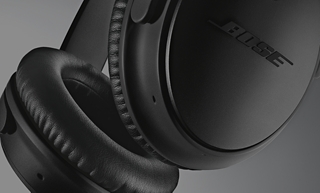 Welcome to the Bose Partner, Student & Employee Purchase Portal

Exclusive offers for our employees and employees of participating companies on Bose products.
For the best experience, we recommend using Google Chrome or Safari.
New to the Partner & Employee Purchase Portal? There's a simple and fast one-time process to gain access.

Please go to our login page and enter your email and password. Every 90 days, registered users will be prompted to re-confirm their eligibility for this program.